The country where McDonald's finally returns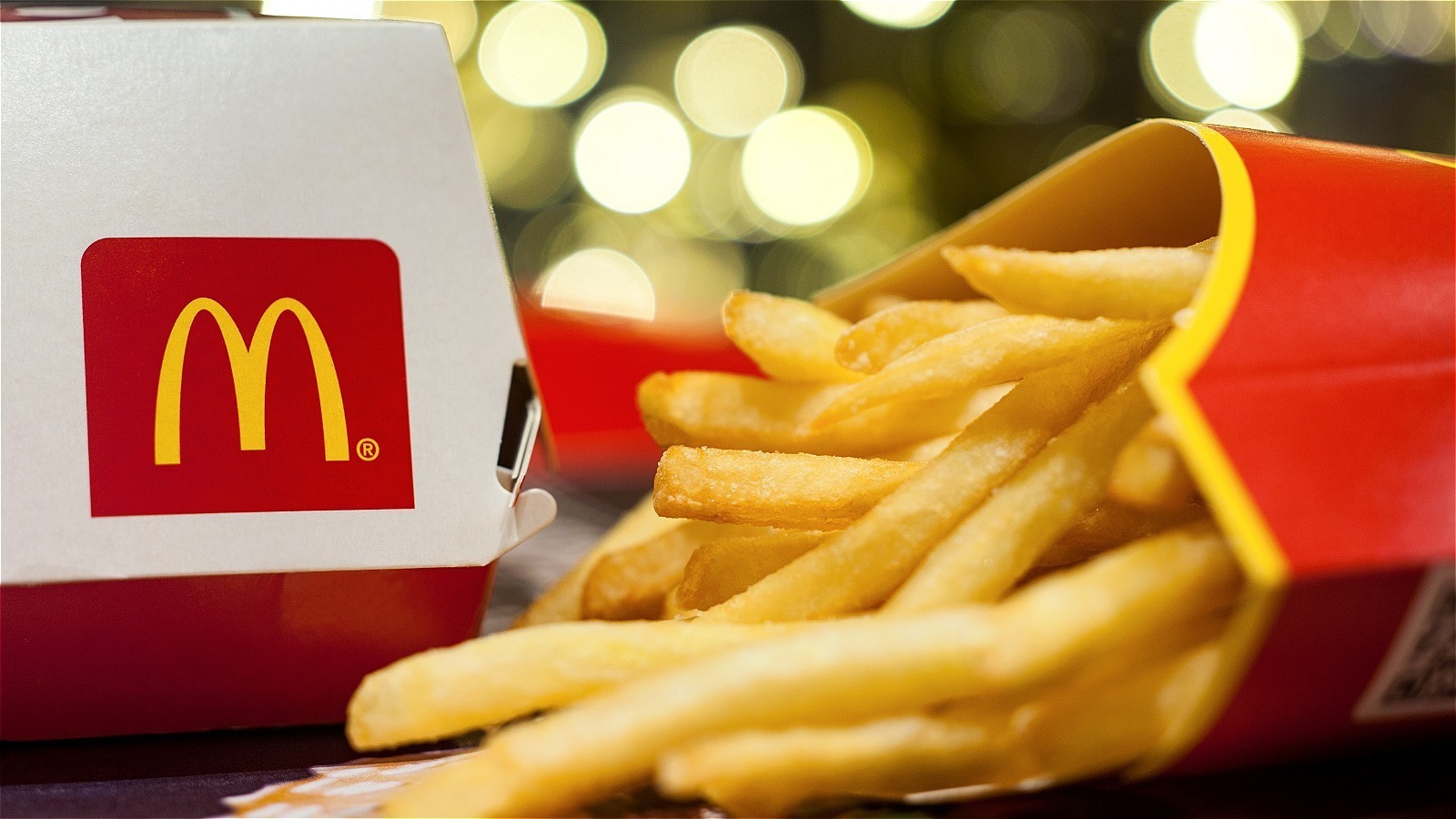 After Russia's invasion of Ukraine in February, companies like McDonald's disengaged from Russia in response to the country's actions, but were also forced to change the way they do business in Ukraine (according to the New York Times). The fast food company closed 109 restaurants in Ukraine, as workers fled the country and joined the army to fight against Russia. But now society thinks some normality, albeit a tiny one, could be on the horizon in some parts of the country.
The fast-food company said its planned return to Ukraine was due to employees' "strong desire to return to work" where it is safe to do so, despite the war (via NYT). "In recent months, the belief that this would support a small but important sense of normalcy has grown stronger," says Paul Pomroy, McDonald's senior vice president for operated international markets (via Axios).
As the phased reopening of McDonald's in Ukraine takes place, the company's former operations in Russia now exist under a new brand with the same flavors: Tasty and that's it. But as Russian companies continue to serve the same style of dishes on McDonald's menu, the quality has reportedly declined.