Team shares rise in deal to sell Quest Integrity (NYSE:TISI)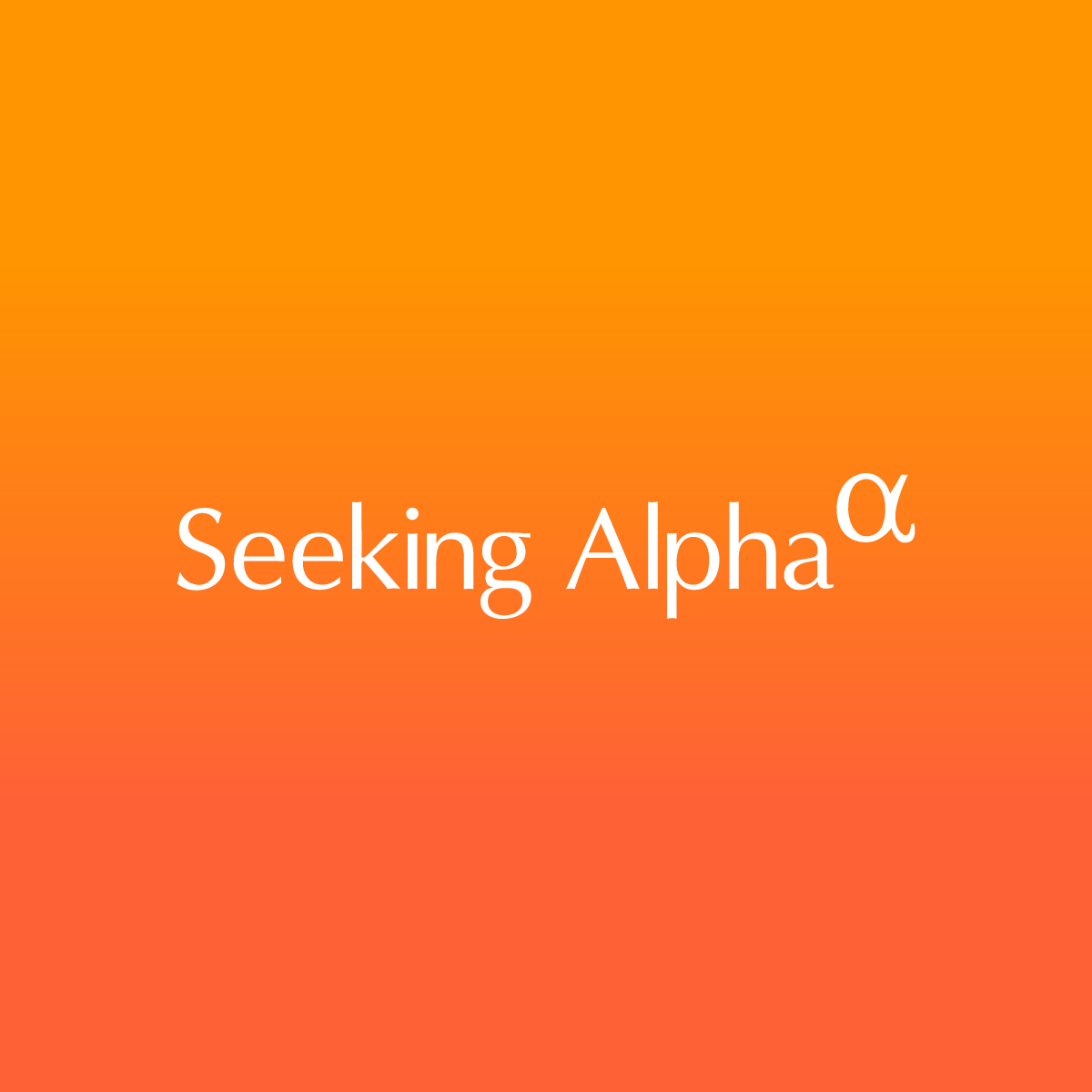 Crew (NYSE: TISI) shares acquired 81% before market on Monday after the company announced an agreement to sell its Quest Integrity business to Baker Hughes (NASDAQ: BKR) for $280 million in cash.
Subject to customary closing conditions and regulatory approvals, the transaction is expected to close within the fourth quarter of 2022.
The divestment is a key step in achieving the company's strategic initiative to refocus on its core business and improve its profitability and cash flow.
Quest Integrity provides advanced inspection and engineering assessment services and products for the pipeline, refining, chemical and power industries. The company recorded revenue of approximately $59 million during the six months ended June 30, 2022.
The sale will allow Team (TISI) to focus on its core inspection and heat treatment and mechanical services businesses, which accounted for more than 87% of its consolidated revenue year-to-date through June 30, 2022 It will also allow the company to go into substantial debt. repay and improve liquidity.
Keith Tucker, Interim CEO of the team: "This sale is an important step in our transformation plan and going forward, we are excited about the prospects for our business as we work to implement targeted growth and business improvements to improve profitability."