School district wants city council to kick mayor's office out of education grant process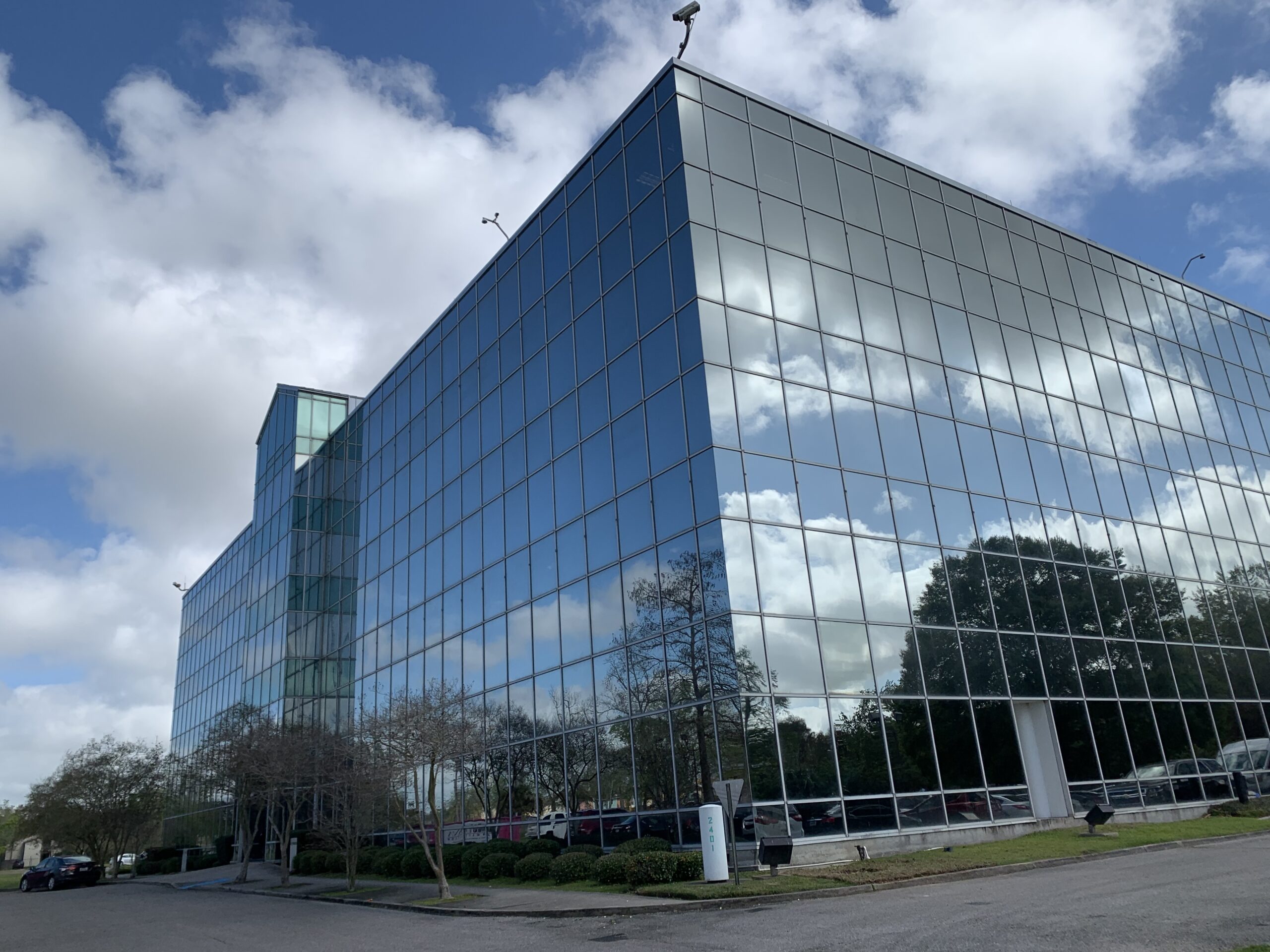 On Tuesday, NOLA Public School District officials asked members of the Orleans Parish School Board to formally petition the New Orleans City Council to rescind a recent resolution inserting city government into a special city education grant process – a process that historically went directly to the district.
In early January, a majority incumbent New Orleans City Council voted to add the Mayor's Office of Youth and Families to the annual process for proposing the use of Harrah's Fund education grants – money donated to the city ​​by the casino under a rental contract. .
The school board and council have been at odds over the funds for more than a year, as board members have made it clear that their priorities have shifted from district-supervised K-12 programs to early childhood education, which is largely administered by non-profit groups rather than by district schools. But district officials say the money is supporting critical system-wide work for vulnerable youth.
The money was previously used exclusively for school district priorities. It has been used more recently for three programs serving students in prison, struggling with truancy or serious behavioral problems. But a new lease signed between the casino and the city in 2020 no longer explicitly directed funds to the neighborhood. Instead, it included a new provision expanding the board's ability to direct funding to "education," at the discretion of members.
"We have continually used these funds to support Travis Hill School programs [at the city's jail], the Center for Resilience [the behavioral program] and Student Support Center [the truancy program]District Community Relations Manager Justin McCorkle said at an OPSB committee meeting on Tuesday. "Students in these programs are among our most vulnerable."
"The trauma caused by this public health crisis will be carried and embodied longest by the young people who are experiencing it right now," McCorkle said.
"Members of the board, we ask on behalf of the district that the board rescind (the resolution)," he said. "We seek permission to continue the restoration and allocation of former Harrah's school support funds not allocated to OPSB."
The district had to fight for $1.5 million for the three programs last spring, but council members told Superintendent Henderson Lewis Jr. not to count on funding in the future.
On Tuesday, board members were happy to ring in favor of such action.
Board member JC Romero said Harrah's funding conundrum was one of the most frustrating things he had encountered in the past year. He said he also spoke to many frustrated school leaders.
"It was just an express hot mess."
Board Chairman Ethan Ashley had stronger words.
"You're being too nice about what happened with the council," Ashley said, referencing McCorkle's presentation. "There was no conversation, there was no discussion of their changing priorities with this council. Only one council member has ever been in this room with this council and that's Jason Williams. (Williams, a former General Council member, was elected as the district attorney for Orleans Parish in 2020.)
"You were way too kind to what happened," Ashley said. "They made a decision without us – about us. It happens too often and it shouldn't.
Although the board did not make a formal decision on Tuesday, a resolution could be considered at its plenary meeting on Thursday.
Ashley noted that the city council had scheduled a special meeting for Monday to tackle crime in the city.
"Everyone's talking about 'These kids aren't in school' — and yet you're taking money from the school district trying to keep kids in school," Ashley said. "It was a mistake that they took the money and didn't have the conversation with us that you would have with an essential partner."
When the board voted earlier this month to change the Harrah's Fund process, Ashley submitted a public comment, urging the board to reconsider the change and build a better relationship with the school board. He mainly blamed the change on a poor relationship between the two entities, which he stressed on Tuesday he would like to improve.
Board member Nolan Marshall Jr. highlighted the recently created Innovation and Stability Committee.
"We need to break down the silos between government agencies and other organizations," he said. "As a board of directors, we have moved forward to rectify this by creating this committee. Everyone will have a seat at the table so that we don't have these problems in the future.
Superintendent Search
The board members have also come under heavy criticism for their hiring superintendent search firm after the group failed to attract more than 30 people to eight contribution sessions of the virtual community at the beginning of the month.
The district superintendent search firm, Greenwood Asher and Associates, has provided a superintendent job description. The company's co-founder, Betty Asher, said the group received "a number of nominations".
"There are basic things that everyone talks about of course is that they want a new superintendent to see everything through a fairness lens," she said, noting that many people expressed interest in strong charter management, familiarity with disaster trauma, and willingness to bridge the learning gap that has occurred during the pandemic.
"They also talk about using metrics to get real accountability, strong accountability," she said.
Board member Katie Baudouin asked how the firm's minimum requirement of a master's or doctoral degree in education aligns with the board's desire to attract a diverse pool of candidates, including non-traditional candidates, perhaps be from a different field.
"It's not," board chairman Ethan Ashley said quickly. "I think the language can be changed."
Board members also questioned the company's community reach.
Malena Joseph Micthell, vice president of public relations for the Spears Group which helps with the search, said she has developed an "action plan" to address future meetings following the poorly attended virtual meetings.
Ashley said State Representatives Delisha Boyd, Royce Duplesses and Jason Hughes were all willing to host an engagement event in their districts regarding the search.
Baudouin also requested that the company communicate directly with schools so they can share information about community meetings with parents. She said she hadn't heard of her children's school reunions.
Romero also offered comment.
"I'm going to be super honest. We know the community engagement sessions were poor, we had a low turnout. I want to make sure I knew step by step what it takes for a parent to commit to a session," he said. "I realized it was more complicated than I would like."
"The first meeting I went to, there was little attendance," he said. "Then the second meeting I went to there were technical issues and after 15 minutes I logged out because no one let me into the room."
"When I engage in this field, I do so with the lens of my mother who cannot read or write," he said. "Please share with the board how this will best ensure better access to these sessions."
Both Ashley and Romero have requested that the company drop the registration requirement. Romero noted that some people might not want to give their name to attend a meeting that is open to the public.
"You all have to track these numbers in a different way," Ashley said.
Company representatives said they plan to hold eight more community sessions, though it's unclear if these are all open to the public or targeted at specific stakeholder groups.