R. Kelly convicted of sex trafficking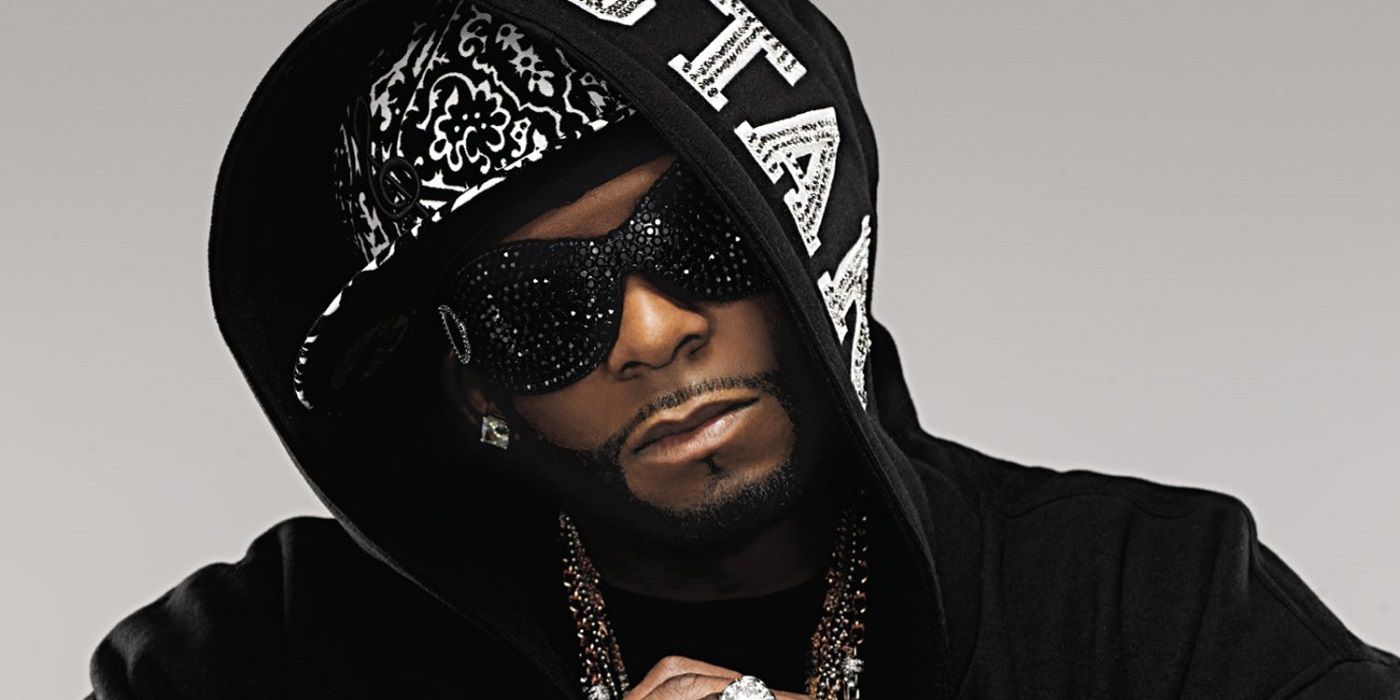 R&B star R. Kelly has been convicted of nine counts of sex trafficking and racketeering relating to his decades-long abuse of young girls.
R&B singer R.Kelly, best known for his hit song "I Believe I Can Fly", was found guilty on Monday of all nine counts of sex trafficking and racketeering for which the singer was indicted by a court Federal District of Brooklyn, New York.
The singer has long been accused of abusing young girls (having previously been acquitted of child pornography charges in Illinois in 2008) and federal prosecutors ultimately determined that Kelly (born Robert Sylvester Kelly) employed a system of Bodyguards and other employees to find the girls and young women and isolate Kelly from exposure amounted to a criminal enterprise, hence the racketeering charges.
Since Kelly was constantly on tour over the years, the Mann Act, which prohibits bringing anyone across state borders "for an immoral purpose," was key to making this a federal crime.
MORE as the story develops
Wolverine's son has a hidden power that makes him more dangerous than Logan
About the Author