PupDefense announces a dynamic led by the doubling of its turnover growth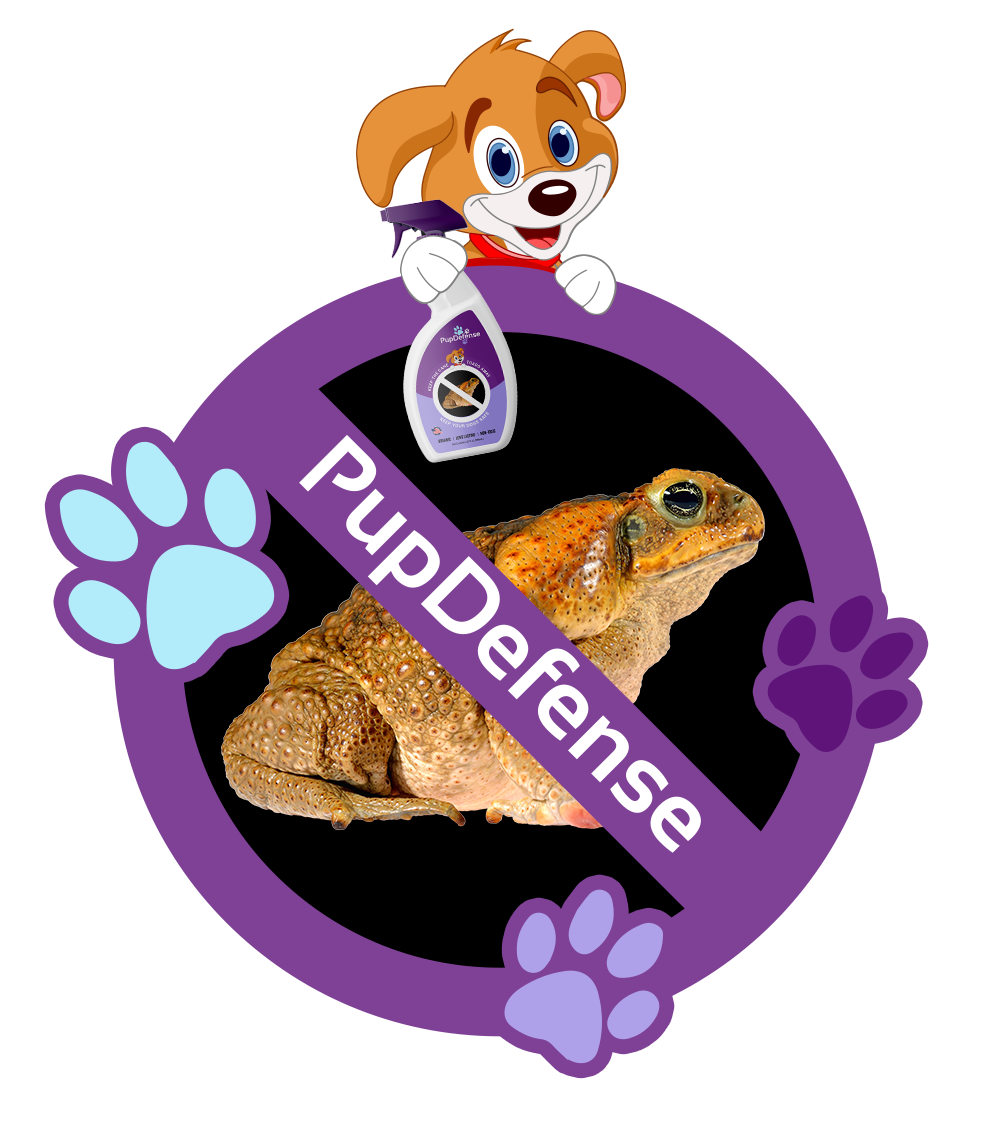 PupDefense's aggressive growth strategy is what excited me the most about this opportunity. The company is working on two additional products that will help immensely in solving the toad problem and provide solutions for professionals and individuals.
NAPLES, Florida (PRWEB)
June 21, 2021
PupDefense, the non-toxic toad repellant, today announced massive business growth through doubling its monthly performance. In the first four months of 2021, PupDefense doubled its customer base month over month, hired two additional employees, began the process of transitioning to a more scalable manufacturing partner, expanded its retail presence to the east coast and opened a new office in the new Naples Startup Center. This continued momentum of the company is a testament to the significant market opportunity and demand for the toad repellent supplied by PupDefense. The company also announced a new strategic investor named Daniel Kalliontzis. Daniel brings over 20 years of startup leadership experience, particularly in the field of e-commerce and manufacturing. Daniel was on the German version of the Shark Tank TV show and his latest invention, AvoSeedo, has planted over a million new avocados around the world.
"Our rapid growth is the result of our emergence as a leader in the control of Cane Toads in the United States. Through our own experience with the Cane Toad problem, our continued commitment to new product innovation and our mission to save more dog lives, we have become the trusted partner when it comes to the ever growing Cane Toad problem, "said Andreas Kunz, CEO and co-founder of PupDefense." year, we have innovated and improved our core product, expanded into the retail market and worked on the product roadmap for 2021. As a result, we have become the market leader in toad solutions .
In August 2020, PupDefense started selling its product at Goodness for Pets in Naples. From there, the company quickly expanded its retail operations in Southwest Florida to 12 additional stores. In 2021, PupDefense further expanded its retail geographic footprint to Florida's east coast. "Helping small pet stores increase their revenues, helping our customers save on shipping costs and most importantly, making our product available to a wider audience, these are the reasons we decided it was time to 'expand our business footprint from SWFL to the east coast, "said Patrick Corignolo, CFO and co-founder of PupDefense." PupDefense must be available for in-store pickup by everyone in Florida. This is our next goal and is why we are so happy that the Woof Gang Bakery & Grooming Abacoa store in Jupiter is our first East Coast partner on this journey.
In addition to this tremendous growth, PupDefense plans to launch two additional products by the end of the year.
"PupDefense has quickly become the industry trusted standard when it comes to fending off toads at home," said Daniel Kalliontzis, PupDefense's new investor. "PupDefense's aggressive growth strategy is what excited me the most about this opportunity. this will help the Cane Toad problem tremendously and offer solutions to professionals and individuals.
The company that has always been proud to have taken up residence in Naples is now part of the city's most trendy startup hub. The brand new VentureX building on 41 and Pine Ridge. "Naples means a lot to us. We were able to hire people during a pandemic, we helped local pet stores acquire more business with our product and we are now part of this amazing community of startups, "said Andreas Kunz.
"We created Venture X with the intention of not only disrupting the experience of commercial office spaces, but also creating a space where people love to come to work every day. Seeing the huge growth of PupDefense happening in Venture X's premier location reminds us why we are in this industry. The PupDefense team is a real inspiration to other businesses that live in Naples, "said Brett Diamond, co-founder of Venture X.
About PupDefense

PupDefense is a specially developed and tested biological deterrent for the toad. Cane toads have large glands on their backs that produce bufotoxin. This poisonous substance is released as a defense mechanism and can seriously injure or even kill your dog when it licks or bites the toad. PupDefense is safe for pets, humans, and plants.
Share the article on social media or by email: