Most mayoral candidates say taxpayers' money needs to be spent on climate change initiatives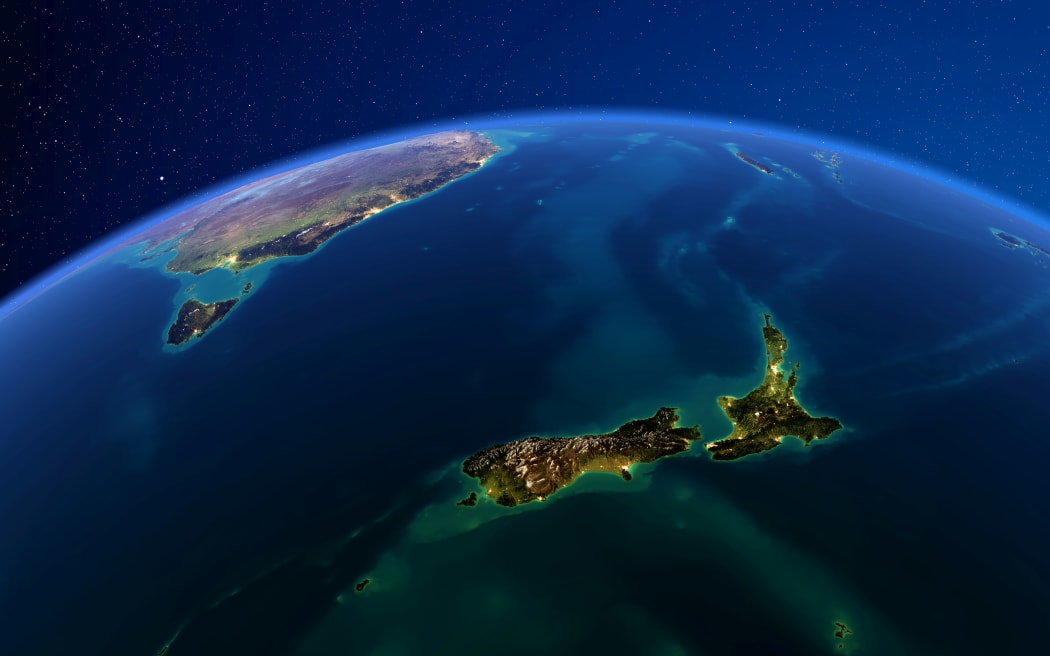 By Conan Young, Reporting on Local Democracy
Could local government be ahead of the game when it comes to accepting the wero (challenge) posed by climate change?
Mayoral candidates across New Zealand overwhelmingly want tangible action – and now a survey has revealed.
Respondents to the 2022 Local Democracy Reporting survey of mayoral candidates were asked not only if they thought climate change was a real and present danger, but if they would be willing to spend taxpayers' money to do something about it.
The majority said yes (71.8%).
"We can't live on a planet that's too hot, all life depends on the climate," said Invercargill mayoral candidate Noel Peterson.
"It takes more education, support, resources and reassurance that we can survive this challenge," he said.
Despite the division at central government level – particularly over the pace of carbon reduction action – according to LDR's survey, the debate at local government level may have moved on.
Support for better public transport, moving vehicle fleets to electric vehicles and curbside compost collection has largely spanned the political divide between left and right, urban and rural.
Indeed, candidates in the provinces are a little more favorable to these initiatives (73.3%) than those in cities (65.9%).
Willingness to dedicate council resources to initiatives continues to hold up well when comparing those in the South Island (69%) to those in the North Island (72.9%).
A common refrain among those who see no room for advice in this space isn't that it's not something worth spending money on, but that it's a job for someone. 'other.
Invercargill Deputy Mayor Nobby Clark joined a number of others in shifting responsibility to the regional council, which is responsible for public transport and regulating polluting industries.
Meanwhile, Wellington's Tory Whanau has called for a partnership with central government.
"But we should definitely consider initiatives like free public transport, active transport and encouraging the use of electric vehicles across the city," she said.
Some respondents attached so many conditions to their "yes" answer that their yes started to look like a no.
"Government is imposing initiatives and costs on councils/communities which are not needed at this time. Westland Leisure Center Coal Boiler and ETS [Emissions Trading Scheme] raises are an example of that," Gray District incumbent Tania Gibson said.
While support for spending the council's money to reduce the country's carbon emissions may be high among this group of mayoral contenders, it should be remembered that the person sitting in the presidency only has one voice around an often divided board table.
And judging by the small number of councils that have so far declared a climate emergency (just 12 out of 67 nationally), those who want to change the direction of their councils may have their work cut out for them.
The survey was sent to 291 mayoral candidates and garnered 202 responses, representing a 69% response rate.
Local Democracy Reporting is public interest journalism funded by NZ On Air