Mike Copeland: Expenses increase; Employers and vaccines; roundup of restaurants; Tilt studio | News from local businesses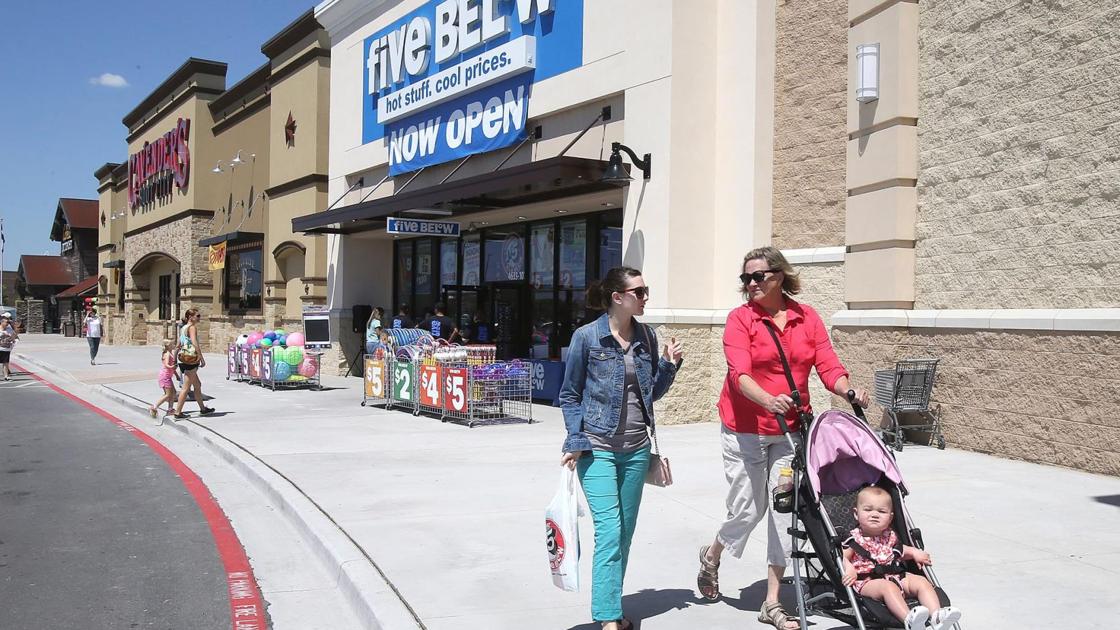 The event is free to chamber members and available virtually or in person at chamber headquarters at South Third Street and Franklin Avenue.
The guest speaker is Susan Cates of the law firm Beard Kultgen Brophy Bostwick and Dickson. She will discuss best practices for tackling COVID-19 in the workplace, including to avoid potential liability, a press release said.
The presentation lasts from 11:45 a.m. to 1:00 p.m. on Tuesday. To pre-register, go to the Business PowerHour website on the chamber website, wacochamber.com.
Restaurant overview
Restaurants continue their ascent in the Grand Waco market.
The aforementioned Slim Chickens now occupy the spot where Chili left for Valley Mills Drive and frontage Interstate 35.
Mark Coleman and his stepfather, Greg McKay, own the Waco franchise and others in Tyler, Longview and Texarkana as BBL Holdings LLC.
Slim Chickens sells tenders, wings and sides, their website says.
Old Chicago Pizza & Taproom is back in Waco, opening its doors in the old, well, Old Chicago Pizza & Taproom place at the Central Texas Marketplace.
The pizzeria closed temporarily, then closed permanently, then apparently reopened under a new owner. Local real estate agent Jim Peevey brokered the deal that saved the restaurant from its life in limbo.