Every DC movie made before the DCEU ranked from worst to best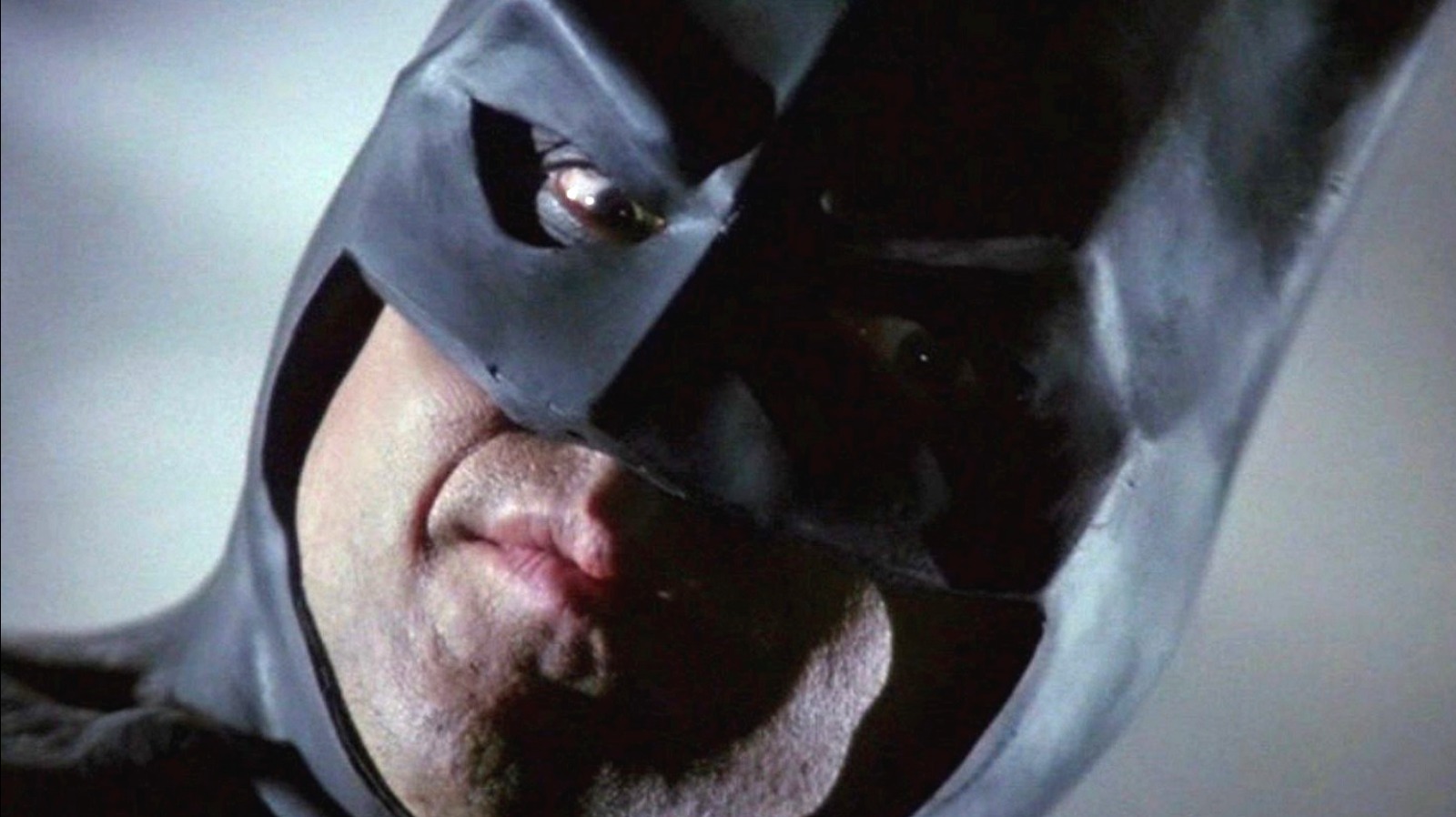 Unlike every Batman movie series that came before it, Christopher Nolan's three-movie streak has an appropriate arc. It has a beginning, a middle and, in "The Dark Knight Rises", a competent and definitive end. Almost a decade after going into hiding following the events of "The Dark Knight", Batman is forced out of self-imposed exile thanks to the machinations of the terrorist known as Bane.
Schumacher's "Batman and Robin" may have reduced Bane to a drug addict sidekick, but here Tom Hardy does justice to Batman's popular villain, an enemy quite equal to Bruce in terms of muscle and brain. The storyline, loosely based on the epic "Knightfall" saga, sees Bruce defeated and forced to rise again. It is the weakest film in the trilogy, but any series would have struggled to maintain that level of excellence. Ultimately, this is Nolan's story. It's a far cry from any other continuity, but it's also a memorable take on material that will influence movies and comics for years to come.
(By the way, I have a special affection for this movie. During my trip to New York to witness the "Occupy Wall Street" movement, I stumbled across the filming of the climactic street scene – I may have – being erased from cinema history thanks to a green screen, but it is an unforgettable memory).