Citi completes sale of Australian consumer unit to NAB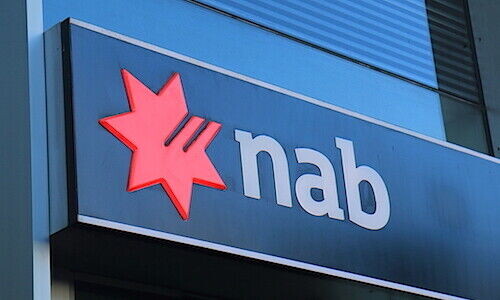 Citi completed the sale of its Australian consumer unit to NAB, completing the first of 14 exits from retail markets where it lacks scale.
Citi successfully completed the sale with National Australia Bank today, according to a statement, which includes the transfer of unsecured loans, residential mortgages, deposits and wealth.
Around 800 Citi employees will also join the Australian lender.
The two banks first struck the deal in August last year, when the deal was valued at around A$1.2 billion ($860 million).
Institutional guidance
Following Citi's exit from the Australian consumer market, it will focus more on the institutional business where it provides services to approximately 1,500 corporate, bank, government and institutional investors in Australia, as well as offshore clients.
Its offering spans capital markets and corporate advisory, securities markets and services, commercial banking, and treasury and trading solutions.
"Our goal is to be Australia and New Zealand's leading banking partner for businesses, investors and public sector customers with cross-border needs," said Citi Australia's CEO. Marc Luet.
The Australian deal marks the first divestiture among 14 consumer markets Citi has planned to exit globally. Nine deals have been signed as the US bank exits the Korean market.