Beacon of Light opens to be a 'warm space' to help residents this winter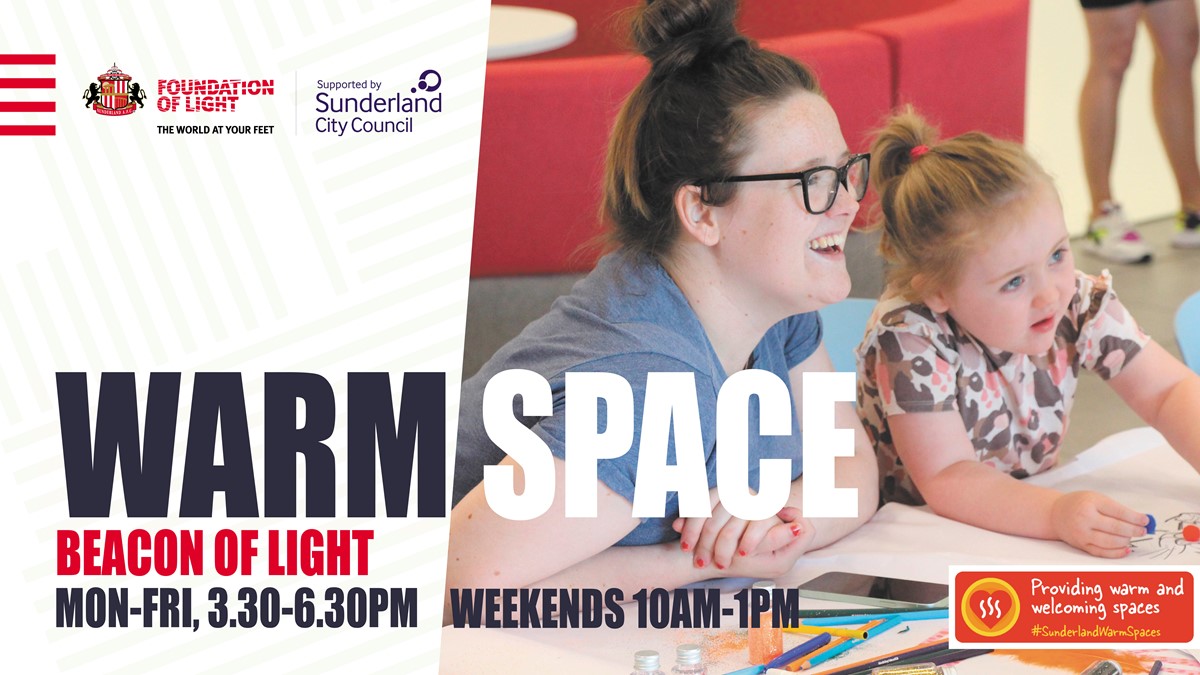 This warm space will provide residents with a place to go where they can access a range of services and facilities this winter.
In addition to providing a free warm, relaxing and informal space with Internet access and family activities, the Beacon of Light will also provide a free hot drink and snack for those who need it.
The community center hopes residents will use the facility to combat loneliness and the growing cost of living crisis this winter.
Residents will be able to access the Lighthouse seven days a week, from 3:30 p.m. to 6:30 p.m. on weekdays and from 10 a.m. to 1 p.m. on weekends.
Newspapers, books, games, television and other resources will also be offered, along with advice and directions to direct visitors to other support programs.
The announcement comes as the Foundation of Light this week announced its "Small Change Big Difference" campaign, a campaign that aims to raise funds to support communities that are increasingly feeling the impact of the cost crisis. life and rising energy costs.
'Small Change Big Difference' aims to tackle the hardship caused by the cost of living, encouraging Sunderland AFC fans and members of the public to donate a small amount each month – if they can – to make a big difference in the lives of local people.
The Light Foundation's chief executive, Lesley Spuhler OBE DL, said: 'Times are getting tougher for many across the country, and we are seeing more and more families in need of support and help. help, whether it's food during the school holidays, a place to keep warm or support. to find work and learning opportunities.
"We are working hard to provide frontline support to Sunderland, South Tyneside and Country Durham in some of the most deprived areas of the UK. Young and old, the cost of living crisis does not discriminate and we are seeing an increase in demand for a number of our programs, at a time when our funding opportunities and charitable giving are dwindling.
Details of the warm spaces can be found at: www.sunderland.gov.uk/warm-spaces