21 historical facts that will leave you amazed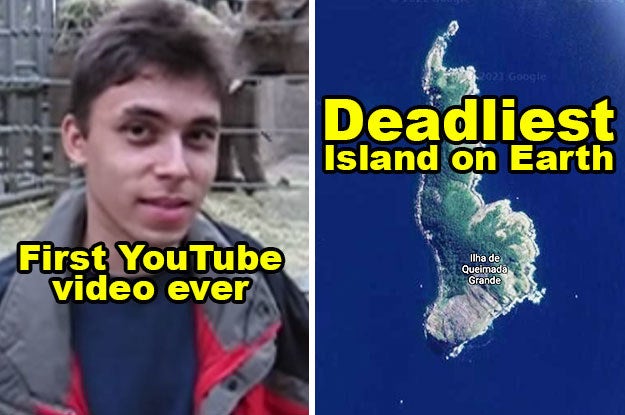 This is possibly one of the strangest (and grossest) American Presidential facts you have ever heard – at least I thought it was.
The story continues that while President Andrew Jackson was in office, a New York dairy farmer gave him a 1,400 pound (635 kilogram) wheel of cheese. Jackson not only graciously accepted the gift, but he allowed it to age outdoors in the White House lobby for * two years *.
Then, in 1837, a departure party was organized to celebrate the end of President Jackson's second term, and he decided that the colossal cheese wheel should be part of the festivities. Benjamin Perley Poore documented Free Cheese for All in his book Perley's reminiscences of sixty years in the national metropolis. He wrote:
"For hours a crowd of men, women and boys hacked into the cheese, many taking large chunks with them. When they started, the cheese weighed fourteen hundred pounds, and only a small chunk was reserved. The air smelled of cheese, the carpet was slippery with cheese, and nothing else was being talked about in Washington that day.
It was left to Martin Van Buren, the president who succeeded Jackson, to eliminate the pungent and cheesy smell that lingered long after, which allegedly involved taking the rug out into the open for "many days", getting rid of the curtains, and repainting the whole room.